Loading...
Loading...
Phono Solar – Mono 400 All Black Half Cut PERC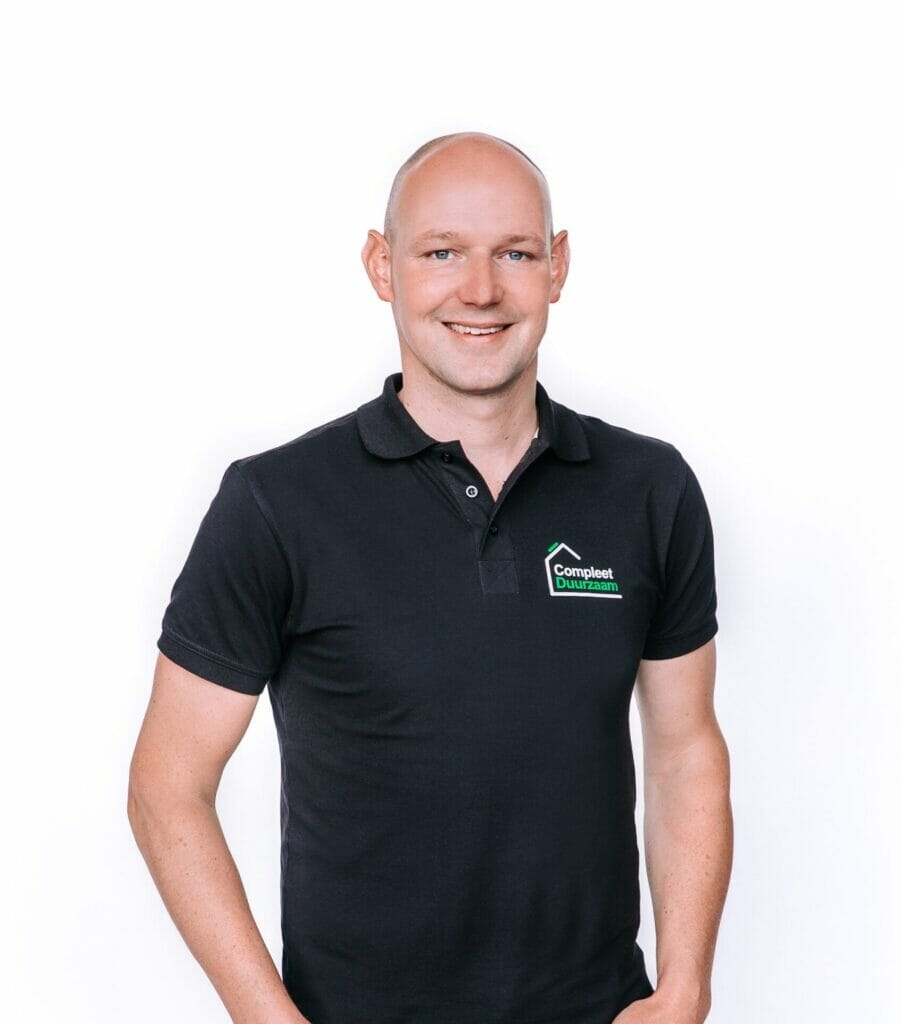 Heeft u vragen of advies nodig bij het maken van uw keuze? Tim of een van onze andere adviseurs helpt u graag! U kunt ons bellen: 085-0607744 of mailen: [email protected]
Wilt u een afspraak? Dan is dat natuurlijk ook mogelijk!